Emergency Services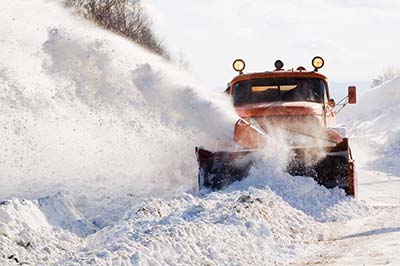 A well-maintained landscape has several benefits. It can help you relax, entertain guests, as well as enhance the overall appeal of your property. However, there are times when certain unavoidable issues and problems occur in your landscape.

There are cases where snow is blocking the entrance and exit of your property whether that be your residence or your place of business. Or perhaps you have a tree that is really beginning to be a worry due its size or perhaps it has a disease and could potentially cause damage to yours and surrounding properties.

Bryn Mawr Landscaping understands that these situations, although preventable, do happen at one time or another. That is why we offer emergency services for landscaping issues that need immediate attention. Whenever a problem goes beyond your control, call us.

With our emergency services, you can simply sit back and relax while we restore your landscape to its excellent condition.


Common Landscaping Problems that Require Immediate Solutions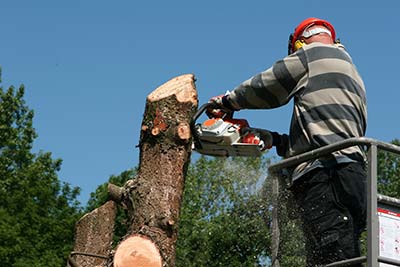 Our decade's experience in the landscaping industry has made us well aware of the various problems that a homeowner may encounter. We have already handled simple to complex repair and maintenance jobs in the state of Pennsylvania.

If you allow us to handle these concerns, we can act fast and efficiently to prevent further damage to your property. Some of the tasks that we can do for you include, but are not limited to, the following:

Snow Plowing & Hauling – at Bryn Mawr Landscaping we offer our clients a full range of snow removal and snow plowing services. We have a team of expert contractors on standby to get your residential or commercial properties free from snow. We can come out to your site on a regular basis during the snow season and clear your driveways, walkways and parking lots from snow. Let us make your home or place of business a safer environment. Leave snow removal and hauling to the professionals for we have all the necessary equipment to get the job done efficiently.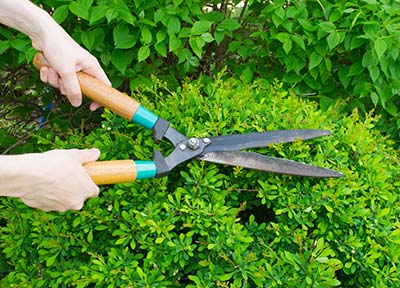 Salting – the benefits of salting your driveways, walkways and parking lots are very clear. Basically by salting your surfaces we will be lowering the freezing/melting point. We can treat your areas with salt and help reduce the formation of ice; ensuring a safer environment to drive and walk on.

Tree Services – we have a team of professional arborists that can handle of your tree issues. It is important to leave tree services to an experienced company because they are large and need to be dealt with carefully to ensure complete safety. The last thing you want it for your tree removal to cause damage to a neighbors property. With the necessary expertise in dealing a wide range of tree services; Bryn Mawr Landscaping is your one stop tree work shop!


Providing Prompt and Efficient Landscape Services to Pennsylvania Homeowners
As a professional landscaping company, clients are assured that we have the appropriate knowledge, skill, and expertise to take care of any need of their landscapes. We only make use of the best equipment and replacement products that will provide utmost appeal and function.

If you need any emergency services for your landscape, call us today.