Tree Pruning/Removal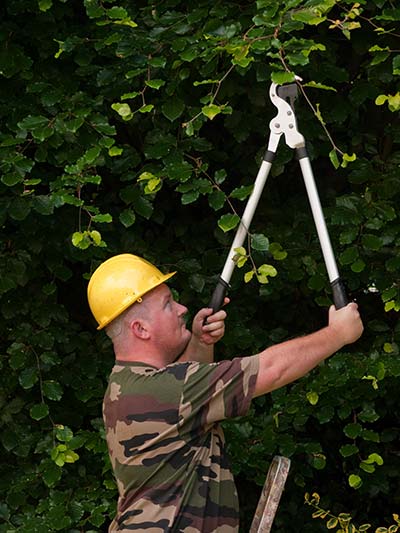 There are several landscaping companies within Pennsylvania, but not all can provide tree pruning or removal services quite as efficient as we do. Bryn Mawr Landscaping knows that it takes a lot of skills to perform pruning and removal services with excellent results. Our arborists possess the proper training required, and are fully certified, making them qualified to handle such delicate landscaping jobs. We can remove one tree to 1,000 trees on your property; no matter how large!


Choosing the Right Tree Pruning/Removal Company
If you are in need of a professional service to prune or remove a tree in your property, it could be quite challenging to find one you can trust. First, it is important to find a company that has a systematic way of handling tree pruning or removal jobs.

It should all start with an ocular inspection of the tree and the area in which it stands. After carefully assessing the situation, an arborist should then inform the homeowner about the process, any precautions to be taken care of, any possible risks, and the probable results.

Another factor that must be considered is the credibility of the company and the credentials of their employees. Arborists should be ISA certified within the state of Pennsylvania.


Our Services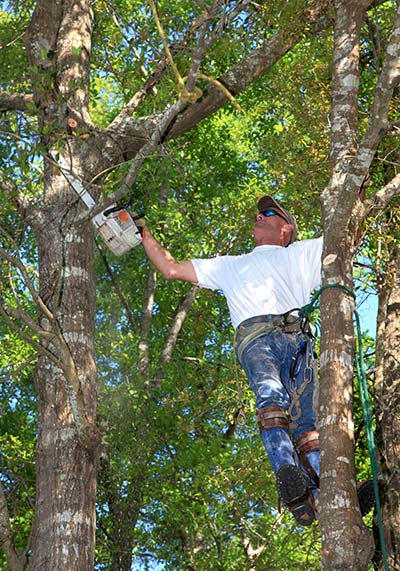 Some of the professional tree services that we provide here at Bryn Mawr Landscaping include:


Tree Removal
Tree Trimming
Tree Pruning
Stump Grinding
Stump Removal
Lot Clearing
Tree Management
And much more…

We have many years of experience in the residential and commercial fields. So do contact us with any tree challenge you may be facing and one of our trained arborists will come out to your property and assess the procedure and provide you with solutions.


Advantages of Hiring a Certified Tree Pruning/Removal Company
There are times that you can trim or remove a tree from your backyard. But it is still highly recommended to let an arborist do it for you. For one, these professionals are highly trained and certified to perform such services according to the standards of safety and protection established by the state of Pennsylvania. Another advantage of hiring a tree removal company like ours is that we use state-of-the-art techniques and equipment by utilizing cranes to remove trees safely.

Bryn Mawr Landscaping have all these qualifications which is why we take pride in our team of expert arborists, our state-of-the-art tools and equipment, and our dedication to providing you with tree pruning and removal services that are cost-effective and highly efficient. Contact us for any tree service you need, and we will conduct a free site inspection.