Landscape Maintenance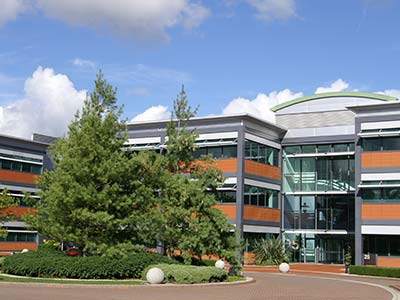 Every landscape needs proper care and regular check-ups to maintain its beauty and functionality. When neglected, your outdoor area may become an eyesore or even pose risks to your family and guests. Landscapes that are frequently flooded or lawns with overgrown grass are just some examples of outdoor areas that require immediate attention.

Don't let your outdoors suffer the same fate. Bryn Mawr Landscaping can help you prevent these situations. Landscape maintenance is a highly specialized task that only trained and experienced people should handle. And, with our expertise, we can ensure that all elements in a landscape will be working properly and efficiently.


Our Landscape Maintenance Services
Bryn Mawr Landscaping offers various landscape maintenance services to both residential and commercial clients in Pennsylvania who want peace of mind. Our more than two decades' experience in the landscaping industry is a proof that we can work on any landscaping job, from conceptualization and design, landscape installation, and up to the maintenance of various landscape elements.

Some of the maintenance tasks that we can handle are listed below: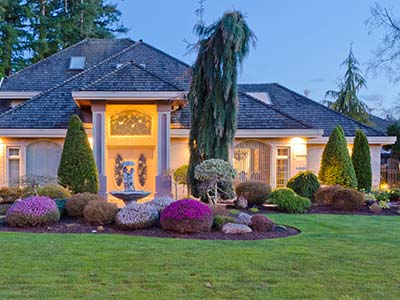 Estate Maintenance: A well-trimmed lawn will not only add to the beauty of your landscapes, but will also reflect the personality of the estate owners. When properly maintained, landscapes can be used for outdoor activities, such as picnics, parties and other gatherings. Unmaintained shrubs and trees can also ruin the beauty of a landscape. They need regular trimming and pruning to ensure they will not affect other structures in the area and will not pose danger to the residents.

When you hire Bryn Mawr Landscaping for your estate maintenance work you are assured of efficiency and top quality work. We carefully mow your lawn to ensure that there will be no uneven areas. Pruning of trees is performed by a certified arborist to avoid tree and property damages. We can also take charge of debris removal from the site so that you will have an immaculate landscape after completing our range of maintenance services.

Homeowner's Associations: At Bryn Mawr Landscaping we also work with homeowner's associations to maintain the grounds and landscapes of the properties. We will come up with a landscape maintenance program for your property and ensure all members are satisfied with our services. Let our experts work out a regular maintenance service that will have the site looking healthy, neat and tidy no matter the season may be!

Commercial Maintenance: The condition of your commercial property can really say a lot about how you conduct business. Let us make a great impression for those clients entering your place of business by taking care of all of your landscape maintenance needs. Our teams of experienced landscapers have all the right equipment and knowledge to have your lawns, plants, trees and shrubs looking their best all year round.


Guaranteed Results
There are only a few companies in Pennsylvania who can guarantee their work. And Bryn Mawr Landscaping is one of them. We are always confident that every client will be more than satisfied with our landscape maintenance services. We owe these outstanding results to the professionalism of our people.