Ornate Fences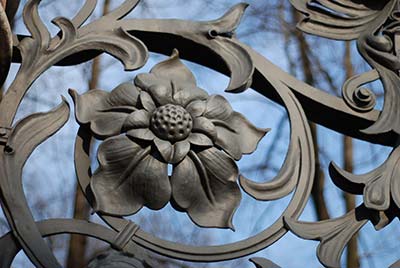 Fences are meant as a barrier between property lines. But it doesn't mean that they should be dull and boring. Ornate fences are a better option because not only do they secure your property but they also make a good first impression to whoever sees them. These fences will not only add more appeal to your home, they will also increase the market value of your property.

If you are looking for a company in Pennsylvania who can provide ornate fences, call us. Bryn Mawr Landscaping can design and build different types of fences whether they are for residential or commercial applications. We can also work on any fencing material, like wood, concrete, and metal. With our ornate fences, you can dramatically improve the exterior look of your property in ways you never thought possible.


Wooden Ornate Fences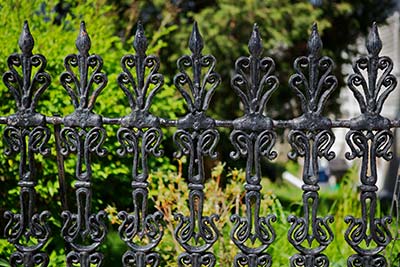 If you want the classic and rustic look of wood, wooden ornate fences are a great way to go. Wood is a flexible type of material and would look compatibly stunning with your garden. It can also be designed in various ways for enhanced decorative appeal. Also, wood can be finished with different mediums, such as varnish, wood stains, or paint. With these finishes, your fences will be more elegant and sturdy to withstand outdoor elements.


Metal Ornate Fences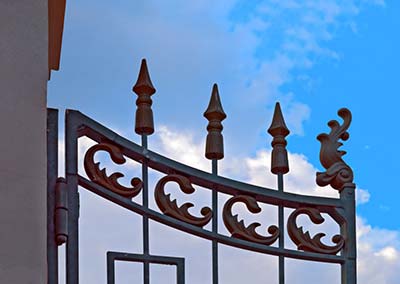 Metal ornate fences are durable and sturdy enough to be used for outdoors. They provide enough security and boundary without cutting off natural light, as well as glimpses of the inside of your property. We specialize in wrought iron fences. This is a popular fencing material because the variety of designs that could work with it is limitless. It can be bent, twisted, and straightened. It can even be used to create letters, shapes, and many other decorative designs. With this type of fence, any design concept you want is achievable.


Great Options for Our Clients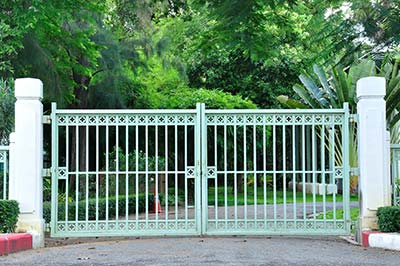 We have pre-built ornate fences with a variety of design options. However, if you prefer something unique or if you have a particular concept in mind, our team of designers is more than willing to work on your ideas and make them realities. We can build a new fence for you or we can ornate your existing fence for reinforcement and added appeal.

We service various towns and cities within Pennsylvania, so feel free to give us a call for a free estimate or for more options about our ornate fences.